Mazda CX-3: Owners and Service manuals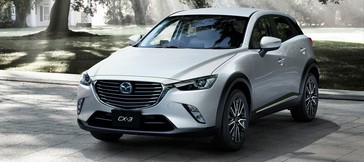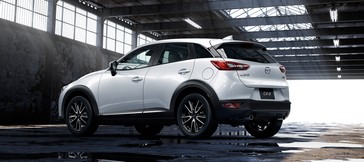 Welcome to macx3.net, your source of Mazda CX-3 manuals, service and repair information. Beautiful design and thoughtful engineering heighten your senses through a unique connection between driver and machine. Everything must work seamlessly to create balance and precision. The 2019 Mazda CX-3 embodies this approach—with stunning lines and a bold stance, making it look just as good standing still as it does in motion. Throughout the cabin, clean insightful design helps eliminate distraction. On the road, the intuitive handling of the CX-3 leaves you feeling invigorated and ready to engage with the world around you.
консультация психотерапевта онлайн
.
Сайт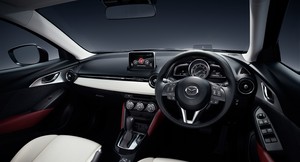 As you enter the Mazda CX-3, you'll appreciate Japanese essentialism firsthand. All extraneous details have been stripped away to accentuate motion, space and clarity. Colors work in harmony. Available materials like the Lux Suede® trim and leather upholstery are pleasing to the touch and the eye. Natural light emphasizes a continuous clean line that wraps around the entire cabin, creating a more open and calming space for you and your passengers.
Owners manual for first generation Mazda CX-3. We want to help you get the most driving pleasure from your vehicle. Your owner's manual, when read from cover to cover, can do that in many ways. Illustrations complement the words of the manual to best explain how to enjoy your Mazda. By reading your manual, you can find out about the features, important safety information, and driving under various road conditions.

Categories